Davis Bike Polo wouldn't be able to host tournaments, travel or support new players without our sponsors. Our sponsors regularly donate both cash and prizes that help cover the cost of hosting events, supporting new players and also help fundraise to get Davis teams to tournaments around the world!
Find out more about how you can help and support Davis Bike Polo.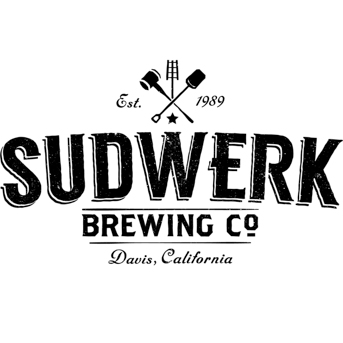 We love Sudwerk Brewing Company! They've thrown over four fundraiser events for Davis Bike Polo and shared their tasty beers with us! We couldn't have traveled or organized the amazing tournaments we've hosted without Sudwerk!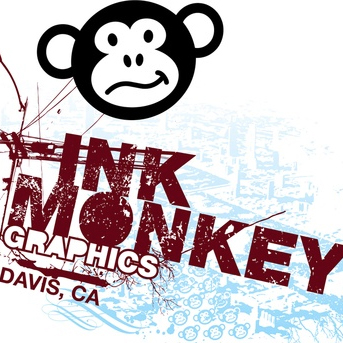 Ink Monkey Graphics is Davis Bike Polo's favorite local screen printing shop. They are professional, friendly and do excellent work. They have printed every shirt we've produced and sold to help raise funds for our club. We love their shirts!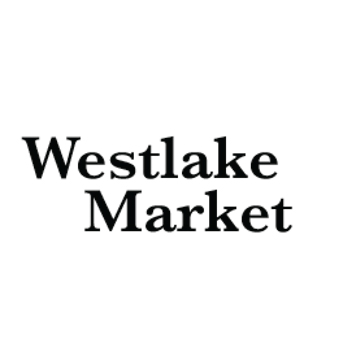 A Davis favorite and local grocery store, Westlake Market has supported a number of Davis Bike Polo's events and donated money to help teams travel to compete in tournaments around the world!
Davis Host Fundraiser Co-ed Bench Tourney for Ladies Army 7
Davis Bike Polo hosted its first Bench format tournament in May 2015 to help raise money for Ladies Army 7 – The Women's North American Championship of Hardcourt Bike Polo which will took place in San Francisco in June. We  believe that Ladies Army is a wonderful way to encourage women to get excited about bike polo and bikes […]
2014 Davis Bike Polo Co-ed Friendly Tournament
Davis Bike Polo was happy to organize and host its 3rd annual Davis Bike Polo Friendly Tournament in October, 2014! Find out who played, placed and who our lovely sponsors were![…]