Hey folks! We are rolling out our BRAND NEW Davis Bike Polo swag with our sweet new logo by Jeff Weis! The deadline to order your tee, tank or hoodie is November 20th! YOU get to choose the COLOR and SIZE you want!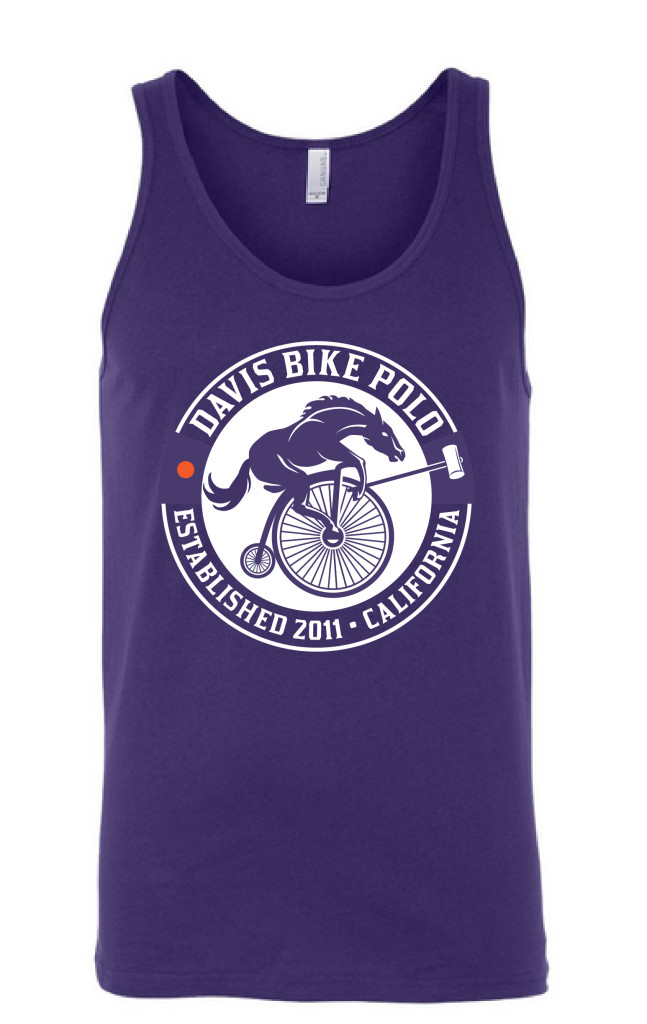 To order, follow this link: http://goo.gl/forms/8IZ3MXolq6
Cost:
$15 for a tee or tank
$25 for a hoodie
Delivery and Shipping Options

Shipping, $3 for tees and tanks

within the US

, $9 for hoodies.
For orders

outside the US

, email Jenny (jennifer.kutzleb@gmail.com) and she can send you an estimated price. Bulk orders make shipping cheaper so consider getting some of your club to go in on an order with you 🙂
Estimated delivery for shipped orders: Dec 7th – Dec 11th.
Check out your shirt choices: